"There's no better design than nature, and we have a duty to respect it. But who says sustainable can't be sumptuous? Or travel can't be purposeful? In our world, it can."

It takes immense dedication to build a respected brand ethos from scratch, whose reputation is simply synonymous with Sustainability's zero waste philosophy. Since 1995, Six Senses has achieved their purposeful growth with grace, known for barefoot luxury whilst putting personal well-being and a healthy planet at the forefront.

From their architectural and design practices, to digging organic gardens to produce locally, launching Earth Lab dedicated to engagement and innovation and always letting the surrounding ecosystem take centre stage at every destination, Six Senses has perfected their hospitality experience in this arena. By 'disconnecting to reconnect' and enhancing your consciousness each step of the way, their harmonious vision is palpable from the moment you step foot into their world.

Social responsibility is needed more than ever, so why not arrive at thoughtful resorts that are ahead of the curve and set a wonderful model from which future generations can learn from. Be inspired by these unique Sustainability Stories at their gorgeous hideaways, and witness them for yourself during your next escape…
At Six Senses Douro Valley, protection around a 10-acre woodland on their property takes precedence, highlighting their sustainability clause and protecting old growth trees. The last Miranda donkeys are being saved from extinction here near the Spanish border, cared for by a group of veterinarians.
Over in the Maldives at Six Senses Laamu, they encourage guests to grow their own microgreens, packed with essential vitamins, minerals and antioxidants. Here, you can also choose to adopt a wild sea turtle, join a Junior Marine Biology program, and learn more about protecting seagrass as a valuable ecosystem to fight climate change.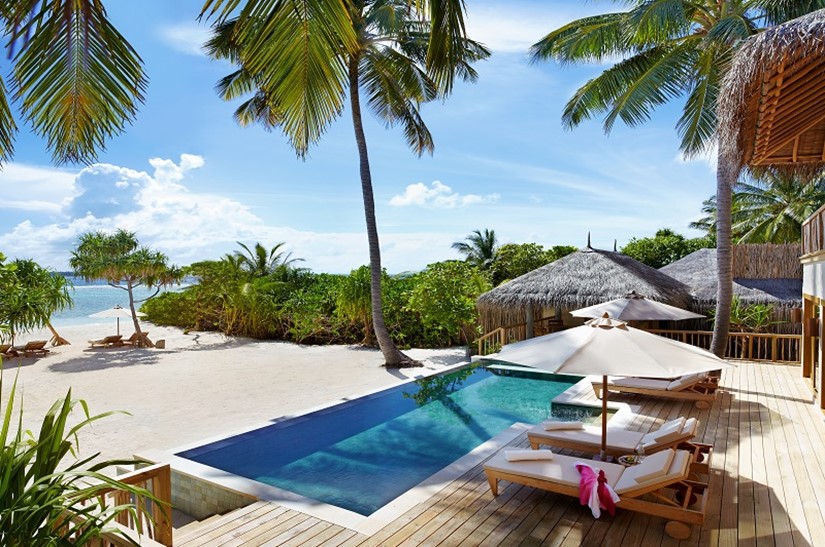 While at Six Senses Zighy Bay, they involve guests in tree planting, source their fish from local markets, ensure that 80% of their waste is recycled on site and produce their own bottled water by reverse osmosis.
When it comes to coral restoration, Six Senses Fiji and Six Senses Zil Payson in Seychelles (just to name a few!) have all worked hard to rebuild underwater environments through Coral transplantation, resulting in thriving coral gardens.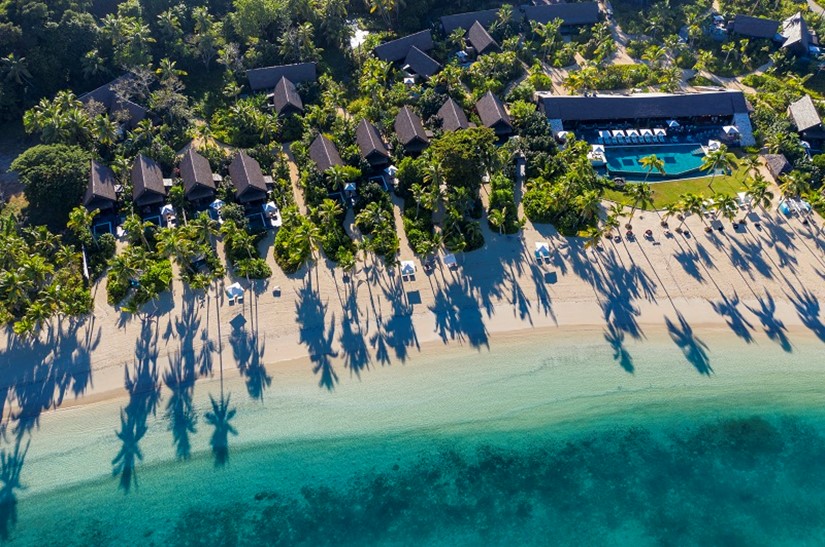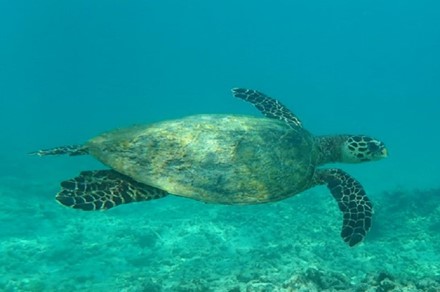 Wildlife regeneration is a key factor of sustainable tourism, and in Vietnam at Six Senses Ninh Van Bay, they have cooperated with GreenViet Conservation Centre to collect information about black-shanked douc langurs who live just beyond the hills of their resort. By protecting and tracking them in their natural habitat, guests naturally fund their important work by simply choosing to stay here.
Finally, having cut out plastic straws since 2016, and eliminating over 5.1 million items in 2018, as part of their Global Tourism Plastics initiative pledge the entire brand will be completely plastic free by 2022. Now that's something to celebrate!
If you are looking to book a stay at one of the Six Senses' hotels, please contact our travel managers.