Covering your home in glittering lights and beautiful decorations, filling the house with fine food and wines, sourcing that perfect gift for someone special or simply making precious memories with loved ones.

We are here to ensure that Christmas 2020 is exceptional and magical!
Festive Afternoon Tea To-Go
We create and deliver charmingly festive hampers complete with quintessential bone china crockery, elegant cake stands, crisp and fruity Champagne and flutes. All the classics will be included, delectable finger sandwiches, mouth-watering sweet pastries and cakes, a selection of luxury loose leaf teas and of course the classic crumbly scone and freshly made jams.

If you would like to enjoy your afternoon tea in the grounds of your own home, we have a
variety of beautiful outdoor gazebos and domes, complete with cosy furnishings and fur throws for a uniquely Winter Wonderland experience.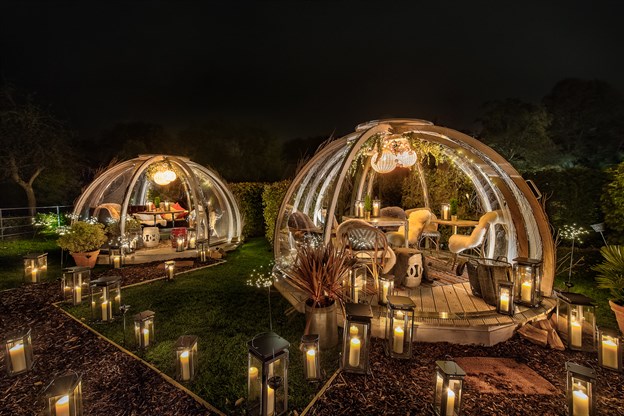 Festive Designs
Our dedicated team of design specialists will craft the most inspiring displays.
Considering your concept and colour palette, we will adorn and light your home using the finest quality decorations and lighting.

We at Stratfield Fairlane offer a complete design and installation service, both internally and externally. Once the magic of Christmas has ended, we will return to carefully take it all away for you.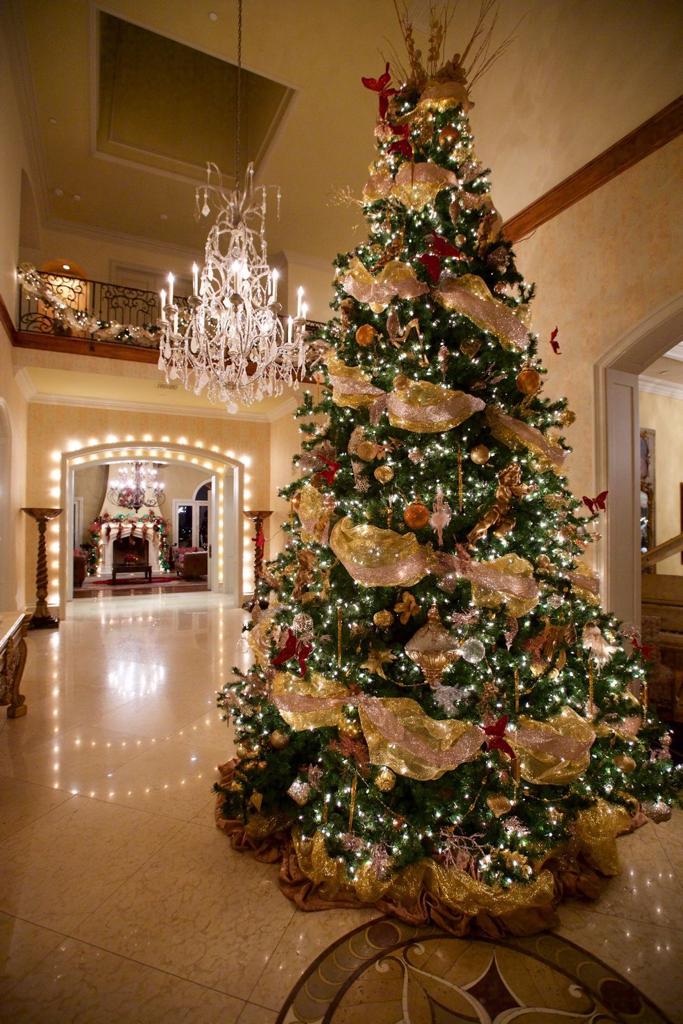 Floral Table Packages
We provide exceptional floral displays created and brought to your door, so you can celebrate the Christmas season with your home filled with colour and style.
Our team carefully curate stunning displays that will fit any Festive theme and delight the senses.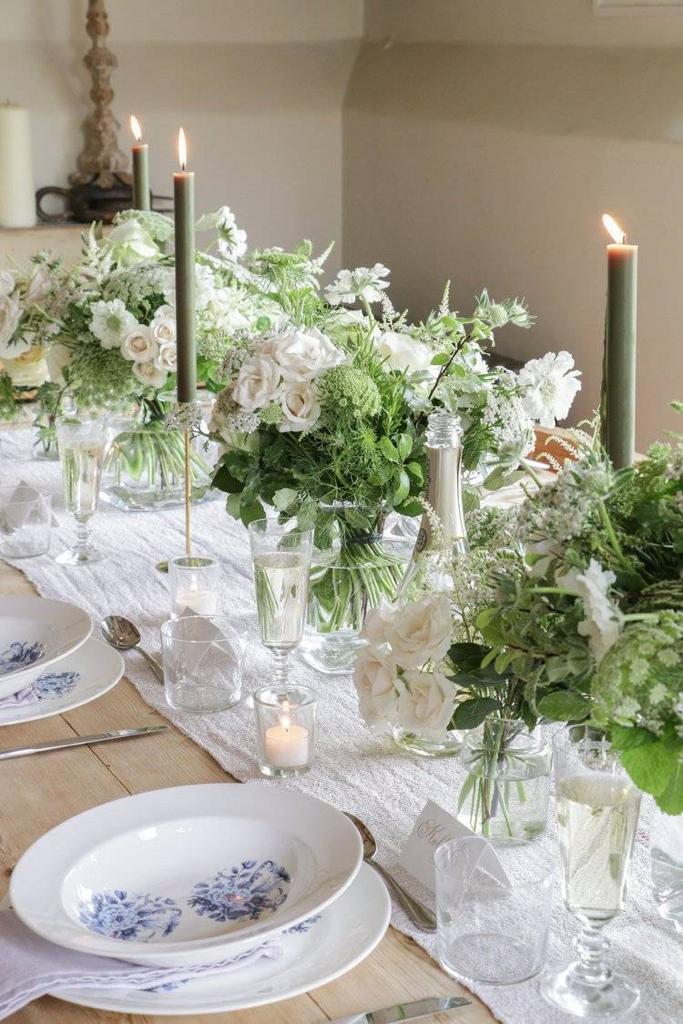 Handmade decorations
Want to design and assist in the making of your own Blown Glass decorations. We can arrange for an intimate artisan course where you can learn the fine art of designing and blowing glass decorations.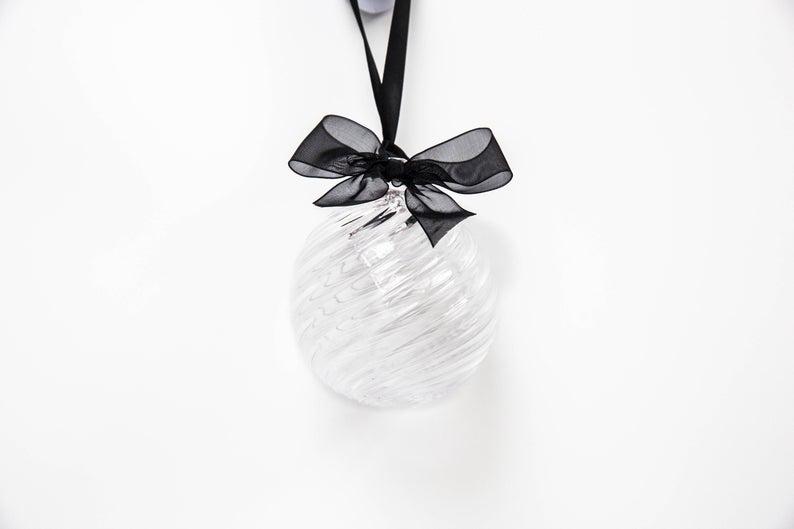 Rare Gift Procurement
Our team will source thoughtful gift items on your behalf, such as coveted accessories by the likes of Bottega Veneta, rare vintage items of clothing, commissioned pieces of jewellery or simple yet exquisite hampers from the most discerning artisans.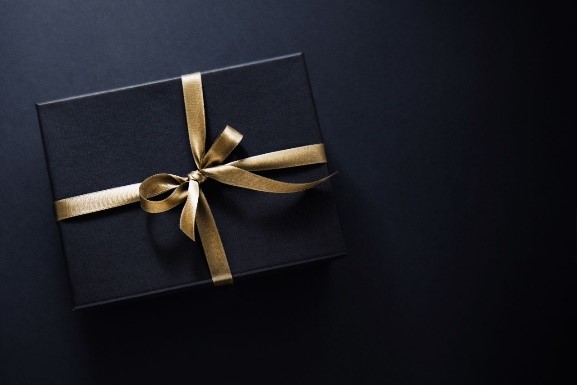 Exquisite Wrapping

Extravagant wrapping papers and ribbons in every colour with finishing touches such as miniature wooden toys, berry bouquets and handwritten labels.
We will package your precious gifts and deliver them with style and care.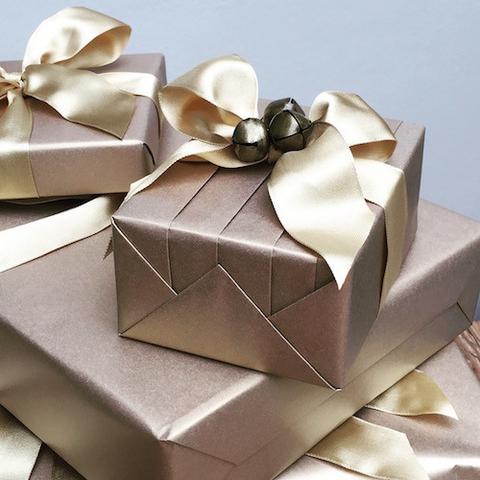 Delectable Bake Boxes
Send loved ones scrumptious, beautifully decorated Christmas bakes straight to their door.

Our talented biscuiteers can literally create any design. Fully constructed gingerbread houses, Nutcracker toy soldiers or Santa and all eight of his reindeer, there is no limit where our creativity is concerned.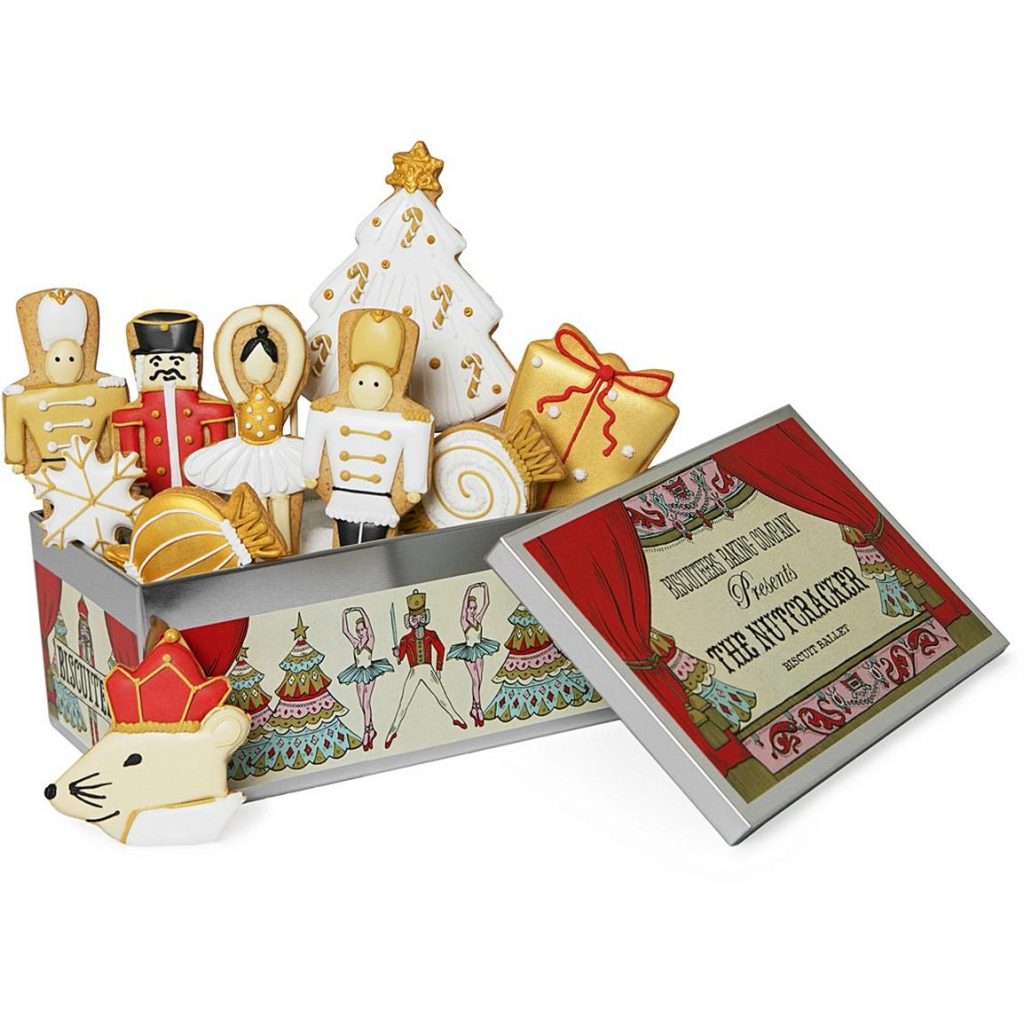 Luxurious Christmas Cakes
An essential component of the traditional Christmas dinner is a luxurious dusted Christmas sponge (available in a variety of flavours) or hand iced, rich fruit cake.
Our team of highly skilled bakers will lovingly hand make your Christmas cake using their time-honoured recipe.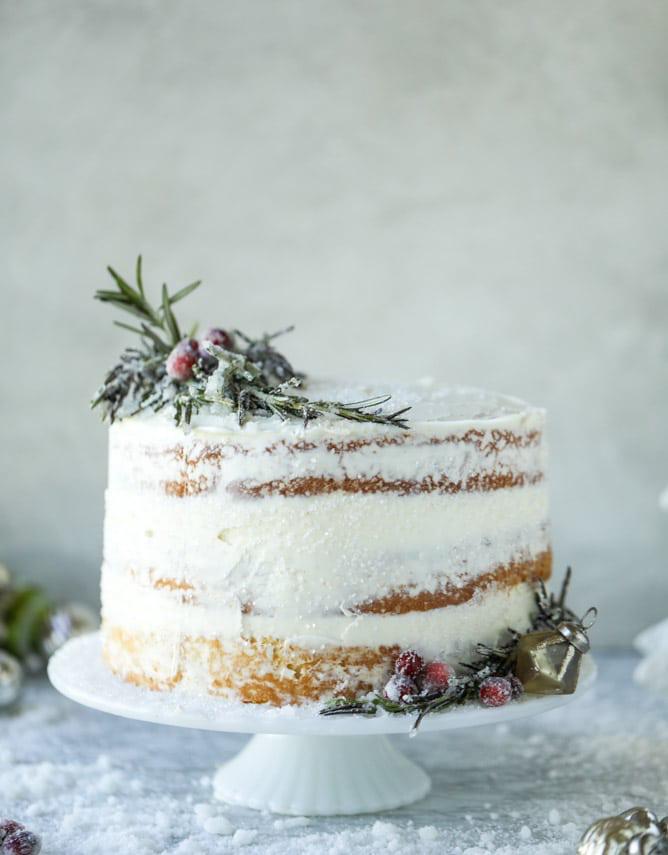 Champagnes, Wines & Tours
We at Stratfield Fairlane have partnered with some of the most innovative Award-winning Vineyards in the UK. Let the chalk soils of the English Countryside bring you a range of passionately crafted, high quality champagnes and local wines.

We can arrange private, inspirational vineyard tours where you can discuss your cellar,
pallet preferences or Christmas dishes and delight in tasting some exceptional wines.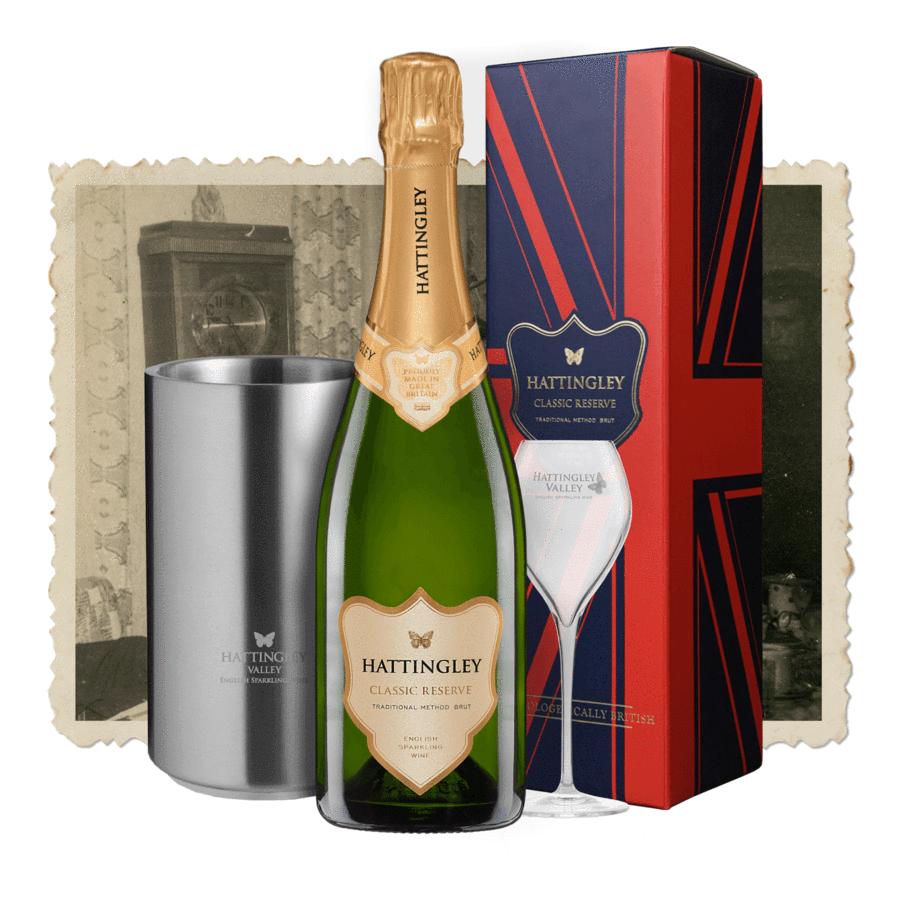 If you would like more information relating to the above services, please do
not hesitate to contact our lifestyle managers.